written by: Cosme Lozano
If you are a person who is looking at making education your future, or maybe you just want to help people in need, I have the job for you. The Illinois Student Assistance Commission (ISAC) works to make education beyond high school more accessible and affordable for all students who wish to further their education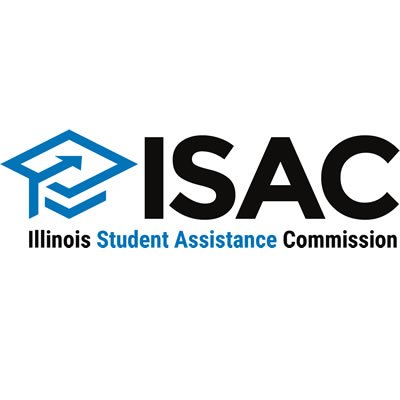 Your duties on the job will include..
Mentoring students facing academic, financial, and social barriers to higher education
Present to students on the critical steps in the college-going process
Advise and inform the parents of possible college-bound students on the college admissions and financial aid process
Represent ISAC at college fairs, financial aid nights, conferences, and related events
Promote programs and services offered by ISAC to communities throughout the state
Individuals who are interested in working with ISAC will receive a $30,000 salary with added benefits including tuition waiver for IL state universities (reduce tuition costs!)
Start date: June 1st, 2022
The location of the job will vary. ISAC sends near peer mentors primarily to high schools across the state. You will be specifically assigned a region and work with a handful of high schools. If you are working with middle school students, you will be assigned to a single school.
If you are going to work for ISAC, you will need a bachelors degree. Ideally people who graduated high school during or after 2016. A vehicle will also be required
ISAC also asks selected candidates to commit two year to the ISAC Corps
– To apply: please submit a cover letter and resume to https://recruiter.isac.org/
– Unofficial transcripts may be used to apply. Official transcripts will be required upon hire
– Interviews will be scheduled to take place online and may also be held at multiple sites throughout the state, health restrictions permitting.
FOR MORE INFORMATION: please visit, www.isac.org/jointheISACorps
If you have further questions about the program or the selection process, you may contact Renee Martinez, state outreach coordinator, at her email address: Renee.Martinez@illinois.gov